Colton Cottages-Granny Flat-ADU-Guest House.
Introducing the Colton Cottages! These charming Farmhouse inspired Cottages are designed to qualify under the State of California's new ADU (Accessory Dwelling Unit) law that allows property owners to build a second home on their lots. All Colton Cottages are built on your lot utilizing Structural Insulted Panel construction which provides amazing energy efficiency and building quality.
Think of the possibilities! House for Mom? Rental Income? Separate Home Office? Rent out the main house live in the Colton Cottage? The choice is yours!
Why not take advantage of the FREE LAND that your own backyard may provide and maximize the value of your property NOW before the law may change?
The Colton Cottages are brought to you by the same folks at Colton Lee Communities, LLC who have been providing quality neighborhoods for over two decades.
Contact us today to see if your lot qualifies for this exciting development opportunity.
Prices start from just $99,990 which means you could be clearing hundreds or even thousands of dollars per month in rental income in a few short months.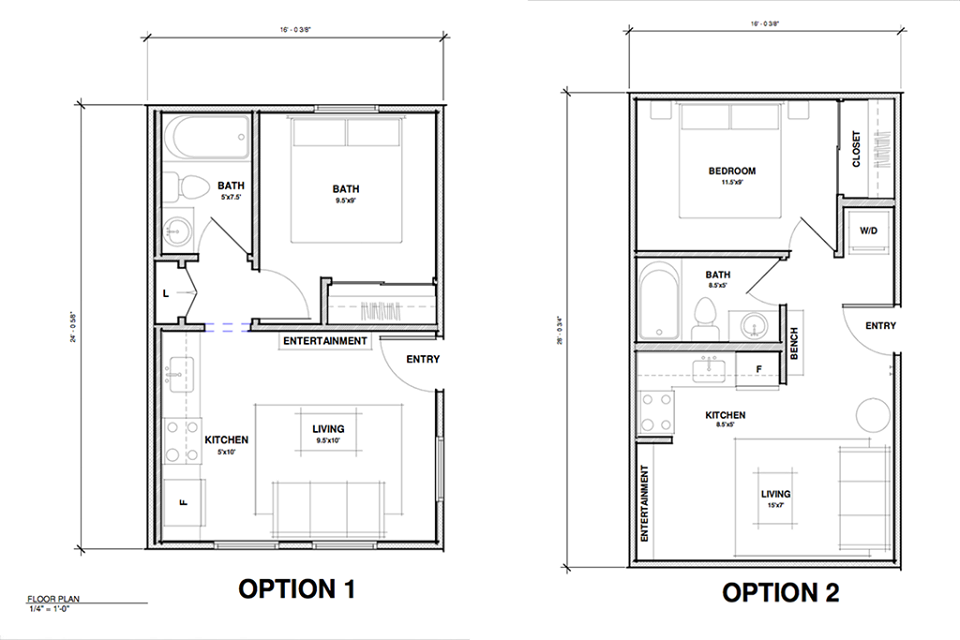 The Colton Cottages Series is newest offering from Colton Lee Communities, LLC which has developed real property in Ventura County for over two decades.
The Colton Cottage Series is the pet project of long-time friends Greg Paley and Gary Gorian. Greg and Gary met in elementary school and are lifelong Ventura County residents. After graduating college, the pair held positions at such well-known publicity traded Homebuilders as KB HOME, D.R. Horton and Lennar Communities. After long careers in the corporate world both decided that providing housing directly to the customer would provide more personal satisfaction and the Colton Cottage was born.
The Colton Cottage concept grew out of their frustration over the lack of options available for current homeowners seeking an affordable way to provide housing for loved ones as they grew older. The concept has since expanded into a way for homeowners to generate extra income in retirement as well as a method to maximize property values.
Contact us today to see if your property qualifies!